Simplifying the complex
Solving multifaceted business technology problems through application architecture, design and implementation.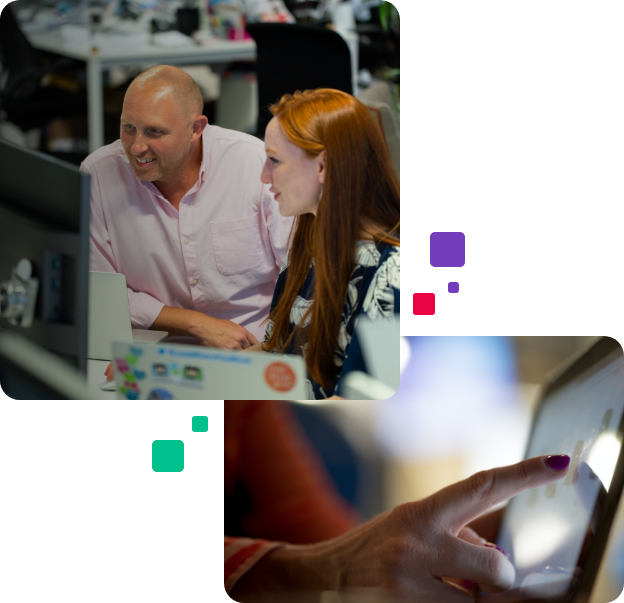 Our Impact
Your business software partner
We are a boutique software consultancy that approaches every client relationship as a long-term partnership.
We embrace complexity
We take time upfront to learn the complexities of your business model, then build enterprise-level software that integrates with your systems.
We thrive on collaboration
Working closely with you to find the best solution, we become the extended team that your organization requires.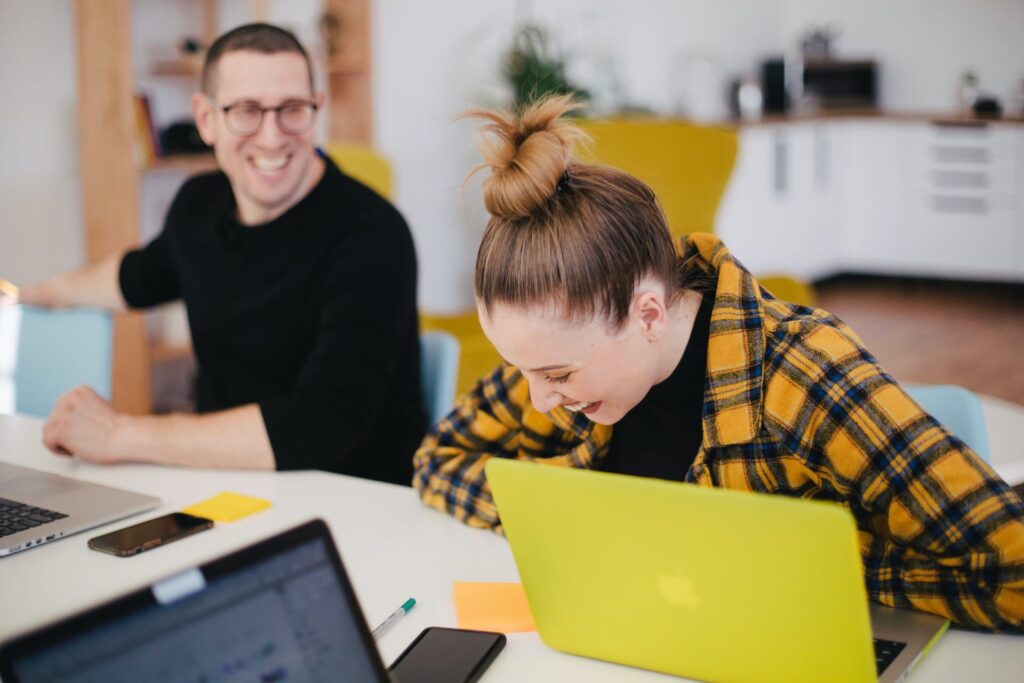 We are socially responsible
Our most satisfying work often results from projects that make a difference to society.
"I have worked with the Clean Code team for several years on two large, complex Enterprise projects. The team has consistently provided creative solutions to tricky problems and helped design solutions that will meet our needs as our business grows. The team cares deeply about doing high-quality work and treats our projects as though they are their own. Simply put, CleanCode turns impossibilities into realities."

Laura Gordon
Director Onboard Qi & Product Innovation
Health Standards Organization
Our Services
Listen. Understand. Build.
We listen closely to our clients' technology problems. Instead of arriving with a set of preconceived ideas, we custom build software that is appropriate to solve the problem.
Application architecture & team review
We develop a deep understanding of your current performance and scalability.
Custom application development
From planning to implementation, we deliver end-to-end application design and development.
Startup support
We provide experienced consultation for growing your team and software business.
Ready? Let's go.
Let us help you by simplifying your complex technology problems. It all starts with a chat.