Careers
Join a growing team with a forward-thinking work culture
A true commitment to work-life balance
At CleanCode, we trust each other, which inspires each of us to go above and beyond in our workplace and on behalf of customers. We are always looking for just one more outstanding individual interested in developing innovative systems and technologies across a diverse customer base.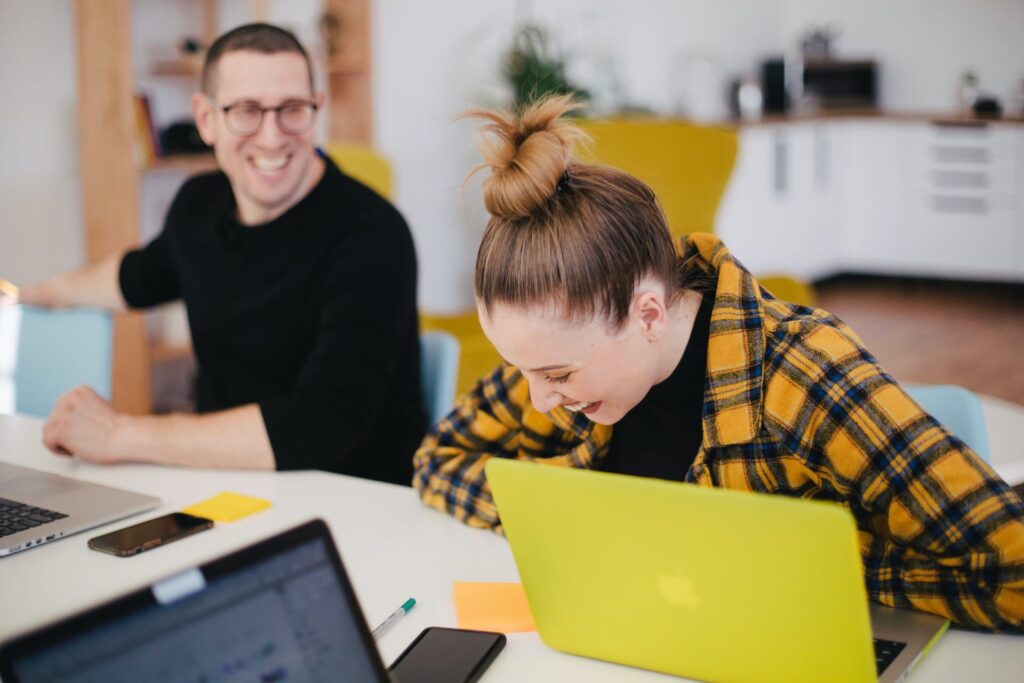 Supportive culture
Our casual office culture means flexible hours and no dress code. If family commitments play havoc with your schedule, we get that. Need to work from home? No problem. We're here to support you so you can do your best.
Access to decision-makers
Working at a boutique firm means you have access to our most senior people. Because we trust and respect you, our doors are open, and you always have a voice at the boardroom table.
Unique opportunities
Our eclectic customer base and broad service offering give you ample opportunity to explore. If you want to make a lateral move at CleanCode, we support you. You will never be siloed.
"I enjoy working on a variety of problems while expanding my skill set. At CleanCode, I've been able to solve problems related to hotel inventory management, web content monitoring, automated extraction of data from pdfs, and tracking compliance with health care standards. I enjoy not knowing exactly what I'll be working on in the next 10 months, but having confidence that it won't be something trivial, I'll get to use a solid stack, and work with the awesome team of people that comprise CleanCode."

Roger Mook-Jodouin
Senior Software Developer
Send Resume
If you don't see a position that looks right for you, we still welcome submission of resumes. Use the contact link below – we will keep it on file should something open up.
Ready? Let's go.
Let us help you by simplifying your complex technology problems. It all starts with a chat.